Hospital Facilities
The hospital will be an Exclusive Cancer care super-specialty, mid- sized hospital. It will provide comprehensive services to cover, alternative treatment such as Yoga and physiological treatments.
Medical Specialties & services
The Cancer & palliative care hospital will provide facilities as detailed below: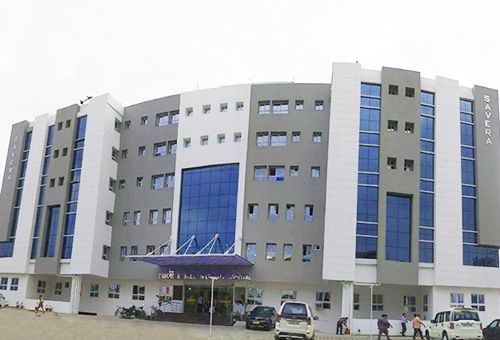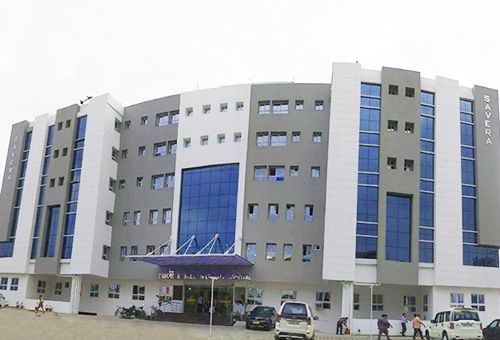 Radiology & imaging services-,Digital X-ray, Mammogram, Ultrasound,

Endoscopy, CT-Scan, EEG, ECG,Echo Doppler, MRI, PET–CT.

Radiation Therapy Facilities: Linear Accelerator, Brachy Therapy.
State – of – the –art lab for bio-chemistry, Microbiology, pathology &

Hematology.

Blood bank for collection and storage of blood components.
Pediatric Cancer Care
Palliative care.
Critical Care
Emergency Care
ICU
Lab Medicine
Operation Theatres- (4 no's)
Consultation Rooms (8 no's)
Ambulance (3 no's)
Cold(Body) Storage
Medical Record
Pharmacy(OP & IP)
Counseling Room
Physiotherapy
CSSD
Engineering & Maintenance
Canteen
Front Office(Admission & Reception)
House Keeping
IT
Finance & Secretarial
HR
Materials
Security
Dormitory for attendants and RT Patients
Grievance cell
The hospital will have a capacity for 150 Beds.
The Beds will be broadly classified in to Beds in the wards and Transit

Beds that include-Emergency, ICU, Isolation and Palliative care Beds

The Bed allocation break –up is given below.
BEDS Classification
| BEDS Classification | No of BEDS |
| --- | --- |
| A ICU | 10 |
| B Dialysis | 1 |
| C Other Beds | 139 |
| General Wards | 60 |
| Cabin 2 Beded | 40 |
| Single Beds | 30 |
| Deluxe | 09 |